Training, Implementation and Accreditation
Namaste Care can benefit people with advanced disease across a variety of care settings, including residential care and nursing homes, hospitals, hospices and at home. Namaste Care International offers bespoke training, delivered by professional, experienced trainers who have all leaned directly from Professor Joyce Simard, the creator of the programme. They will facilitate providers to embed Namaste Care into the culture of their service, whether small or large.
As part of our commitment to a high-quality standard of delivery in Namaste Care, our training is accredited at three levels: Gold, Silver and Bronze.
Contact us to discuss your requirements with one of our advisors.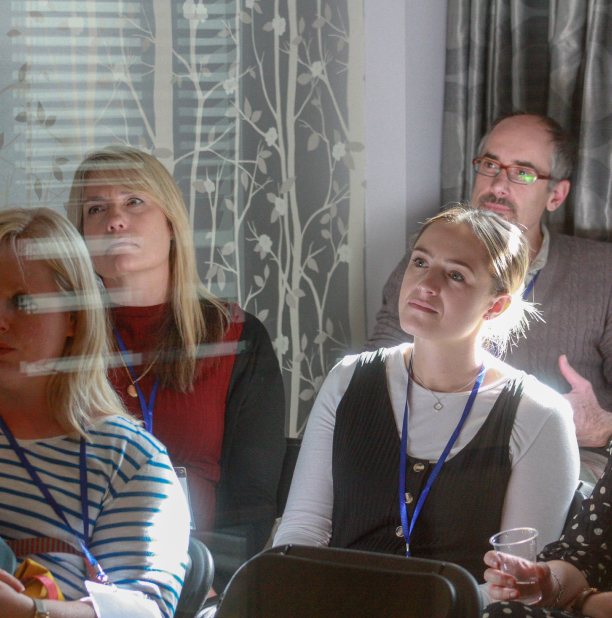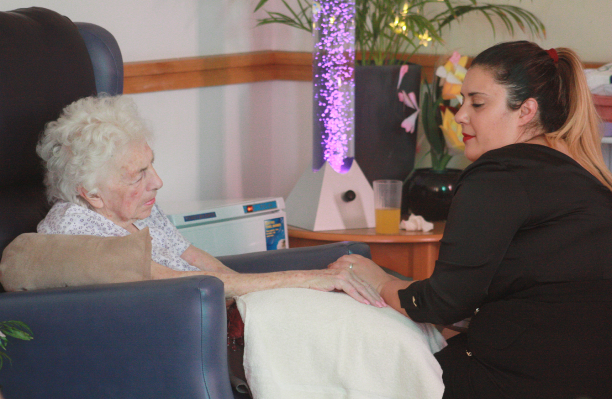 With the Namaste Care movement growing around the world, we can currently arrange special accreditation visits from Professor Simard or one of our regional Champions from the following countries:
Conference Abstracts
Scientific Articles
Other Materials
Namaste Care Netherlands created introductory videos on carrying out Namaste Care sessions, made possible by Universitair Netwerk voor de Care-sector ZH (UNC-ZH), FNO, Deltaplan Dementie and ZonMw.
Bringing the resident to Namaste
What does a Namaste session look like