Become a Member of
Namaste Care International
To honour the spirit within
How does namaste allow space for positive and meaningful connection?
Namaste care is a loving approach to changing the focus and structure of people's lives with advanced dementia providing quality of life until the end of life.
for people suffering from dementia
NAMASTE CARE FAMILY PROGRAMME DEF 04 02
Namaste Care Family programma for people suffering from dementia.
What Inspires Us to Discover Namaste?
Namaste Care International is a not-for-profit organisation committed to supporting and encouraging the growth of Namaste Care provision around the world. Any monies raised by sponsorship, donations, membership, training and grants will be used to cover administration costs, event costs and in the further development of the organisations' social aims.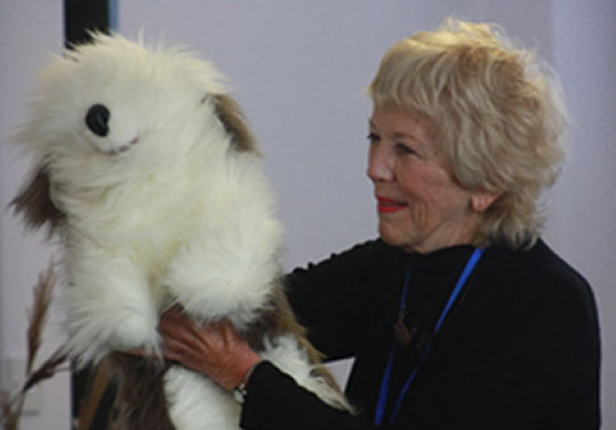 Learn About Our Training and Resources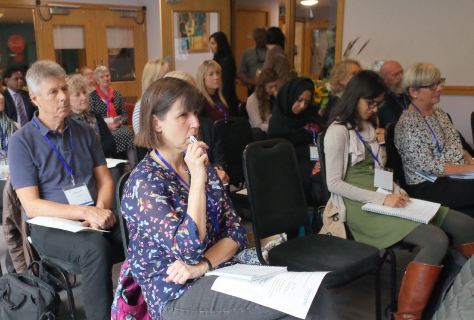 Namaste Care International offers training by professional, experienced trainers who learn directly from Professor Joyce Simard.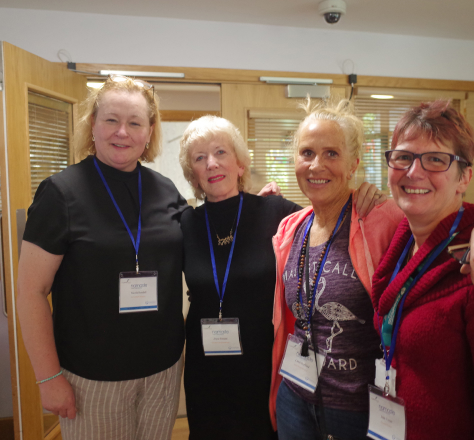 Explore the Namaste Care resources section for Scientific articles, conference abstracts and many more valuable materials.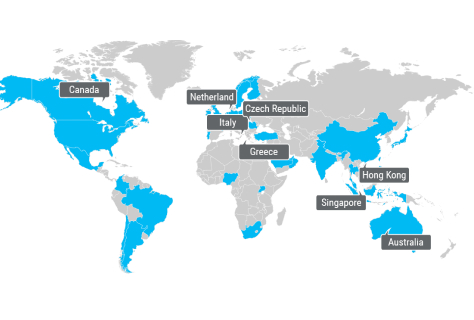 Welcome to Namaste Care International, a not-for-profit membership organisation for the global promotion of Namaste Care.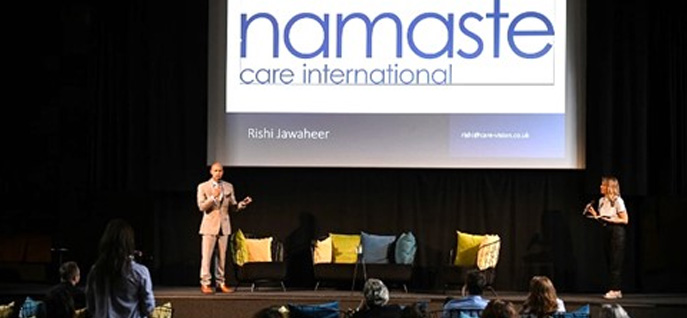 Namaste Care International Conference 2023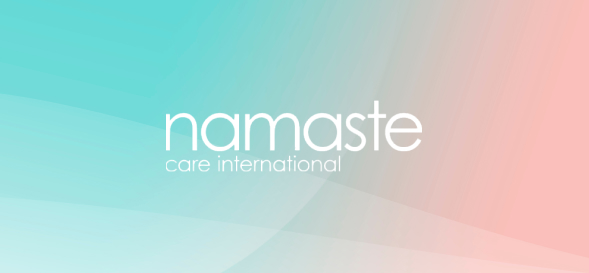 Champions calls